Back to Blog
Winter Festivities at Kings
Dec 06, 2018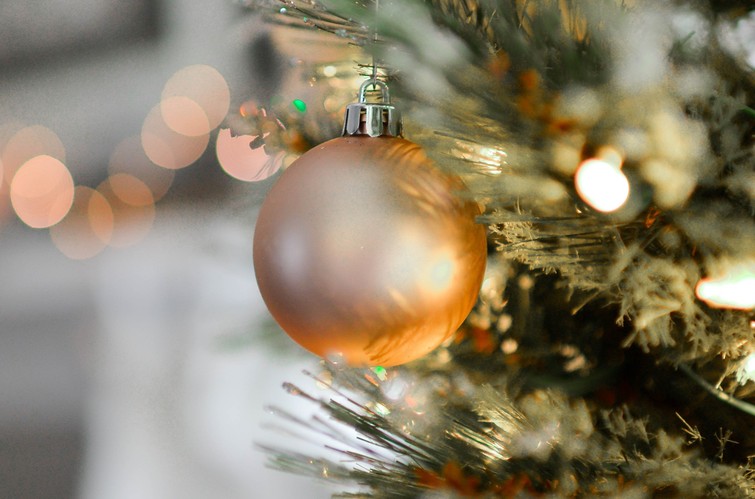 You know what time it is… Christmas Season!!! With Christmas just around the corner everyone is so excited to celebrate with decorations everywhere, festivities going on, but also the time everyone dreads… Finals. Well fear not, you may be preparing for the inevitable doom that is finals, but there's still tons of Christmas cheer to go around here on campus at King's.
There are plenty of festive events that both the Students Association and the Commuter Program are putting on in celebration of the Christmas. December 7th is a pretty special day on campus so keep your eyes open for everything that's happening:
Kings Annual Christmas Event- December 7th from 12pm-1pm.
The Students Association will be putting on King's annual Christmas event. It includes a Gingerbread house competition and, of course, a photo booth!
Commuter Christmas Drop In- December 7th from 12pm-3pm in A116.
The Commuter Program is throwing a Christmas party as well, there will be hot chocolate, treats and door prizes!
Winter Wonderland- December 7th from 7pm-11pm.
The Students Association is also having a Winter Wonderland event which will include food, activities and photos.
While you may be stressed out and studying, don't forget to take a study break and be sure to check out these great events happening here on campus!
Happy Celebrating,