Become a Residence Assistant at King's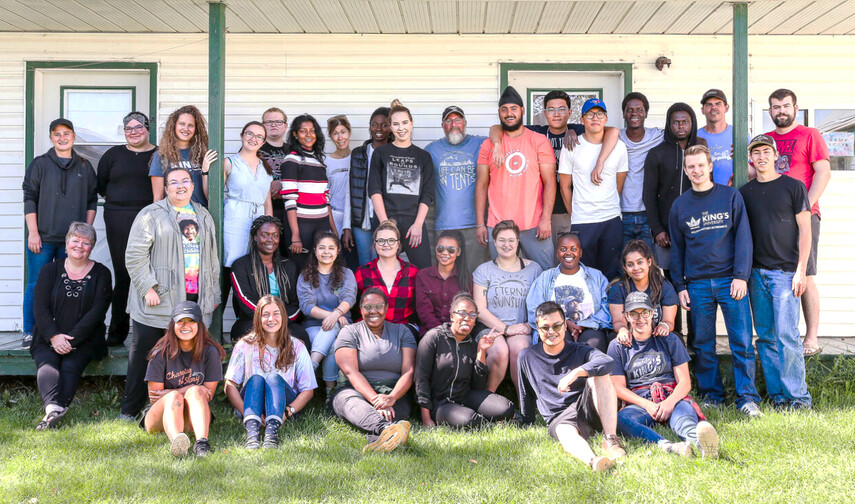 Becoming a residence assistant (RA) at King's is a great way to serve students who live in residence. RAs have opportunities to build interpersonal and leadership skills in addition to developing meaningful and lasting relationships. Do you resonate with the statements below? If you do, you might be a great fit for an RA position.
A great residence assistant:
Thinks it's important to create a sense of community for students.
Has a heart to serve.
Is interested in being part of someone's post-secondary journey.
Wants to be part of creating a campus environment of well-being for all.
Enjoys encouraging students and modeling good academic integrity.
Enjoys fostering a feeling of home for residence students.
Has a desire to journey with students through good times and hard times.
Become a residence assistant at King's