Program Highlights
Highlights of the biology program at King's
Students have access to advanced lab equipment from the beginning of their studies. This means you can do laboratory research both in the university's research facilities and field research throughout the greater Edmonton area.
As a King's biology student, you will work in close proximity to your professors as you explore the origin, growth, reproduction, structure, function, and interrelationships of living organisms. You will also learn about the connections between creation and human stewardship and why they are truly important.
Unique to the program, you also have the opportunity to study biology abroad. King's partnership with the Au Sable Institute of Environmental Studies gives students access to four different field stations across North America where they can study.

King's biology professors and staff are committed to:
Providing undergraduate students with engaging and interesting laboratory opportunities that get students the educational experience they need for future careers and lives of service.
Demonstrating a Christian approach to earthly stewardship and ethical commitments.
Creating opportunities for students to engage in research and scholarly discovery, modelling professional competence, and community service.
Constantly re-evaluating course content to ensure program delivery meets and exceeds student expectations.
Providing opportunities for students to engage in research and scholarly discovery, modelling professional competence and community service.


Alumni Profiles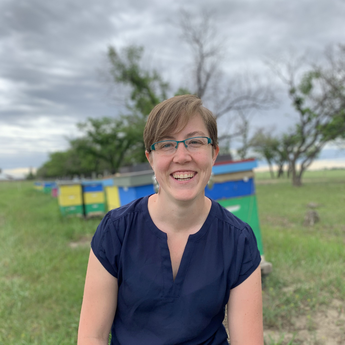 Lynae Ovinge | B.Sc. '09 | Research Technician
Through mentoring from her professors Lynae learned how to function as both a Christian and a scientist, something she struggled with up to that point. She became passionate and dedicated to discovering creation, notably through two summers researching with King's professors on both honey bees and limber pine. The background King's gave her was invaluable and now she loves her job with Alberta Agriculture and Forestry where she gets to work to improve bee health.
---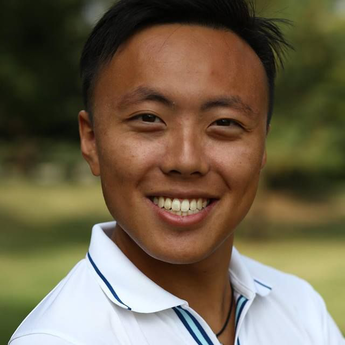 Dominic Wong | B.Sc. '16 | Graduate Student
King's unpacked an interest in conservation biology Dominic didn't know he had. He got involved in field learning and new organizations like the Pacific Rim campus of the Au Sable Institute where he took a number of courses in marine biology. Because they are well recognized in the field, King's programs have helped Dominic find new professional opportunities he wouldn't have otherwise had.