Back to Blog
Emily Looking Back at the Year - English & History
Apr 30, 2019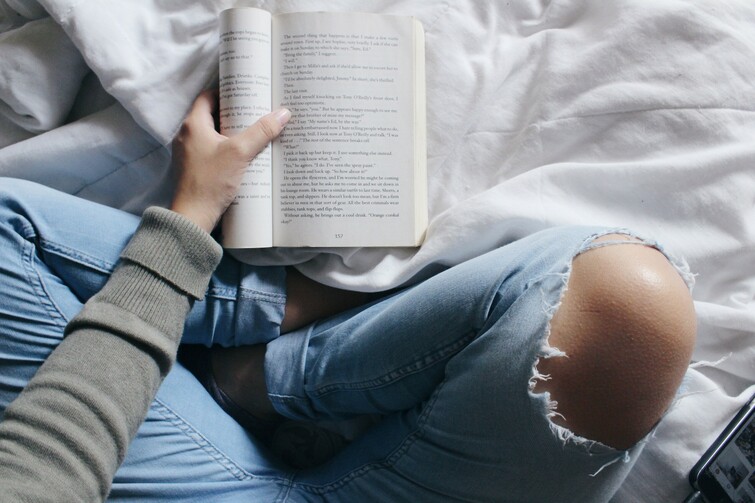 Today is my birthday, I'm all done with exams, and I'm sooo looking forward to relaxing at home with a good book.
This academic year was another step closer to earning my Bachelor of Arts in English Literature (with a History minor). I'm doing a 4-year degree, but I'm trying not to take more than four courses a semester, so it'll probably take me 5 or 6 years to complete. This was my fourth year, so I'm almost done! If you're willing to take a couple extra years to get your degree, I definitely recommend going at your own pace, especially if you're working part time on the side. Four courses is already enough stress and hard work! I can't imagine doing five.
This year was full of great courses for me; I managed to take nothing but English and History. The dream!
Fall Semester
Winter Semester
Oops! This blog is getting a little long! I hope you enjoyed my ramblings about some of the amazing courses offered at King's.
Enjoy your summer!