Home

>

Student Leadership
Become a student leader at King's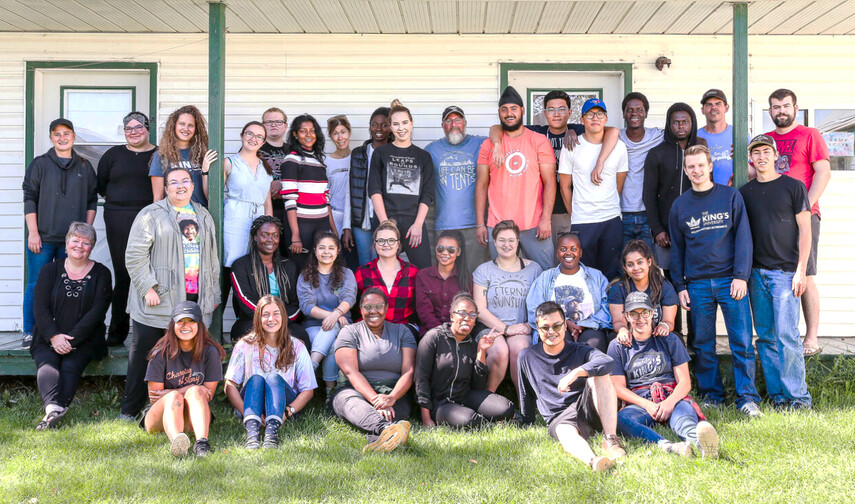 Be a part of the Student Leadership Program at King's
Becoming a Student Leader at King's is one way you can serve your fellow students on campus. It gives you the opportunity to develop great relationships and develop interpersonal and leadership skills. Check out the statements below to see if you might be a great fit for a student leadership position.
You could make a great student leader if you:
Think it's important to create a sense of community for our commuter students.
Would like the opportunity to come alongside fellow students living in residence.
Have a heart for international students.
Want to foster a support space for indigenous students.
Would love to be a part of someone's spiritual formation and journey.
Have a passion for planning worship services.
Want to be a part of creating a campus environment of well-being for all.
Would enjoy supporting students to succeed academically.
Get involved with Student Leadership or volunteer for orientation