Room 6:01 Student Blog
Room 6:01 is a gathering space in the Tower Residence on campus. Students meet in 6:01 to connect, take a break from their studies, have fun, and share their struggles. The Room 6:01 Blog is where Erykca, McKena, and Minji, our current student bloggers, shares their campus experiences. They blog about tips for preparing for university, life on campus, living in residence, athletics, and the city of Edmonton.


Meet the Bloggers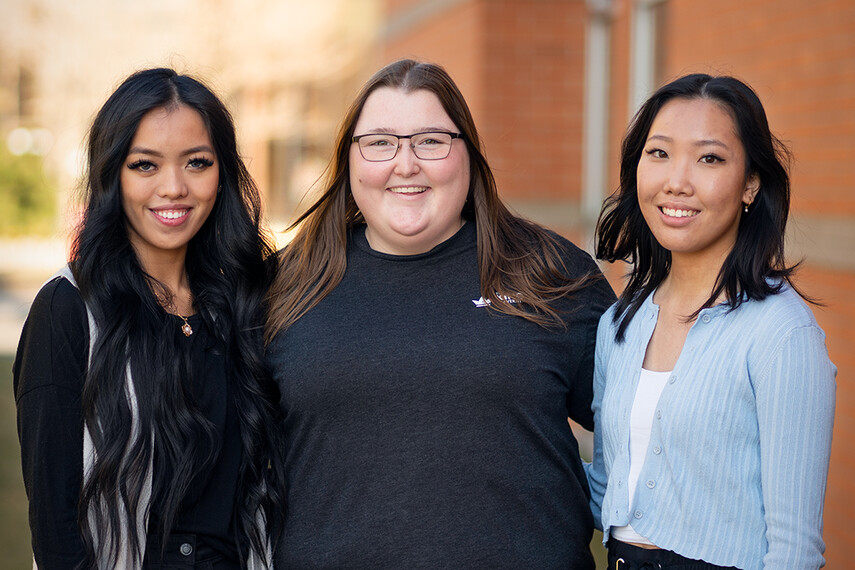 Subscribe
Showing posts tagged with "Research & Scholarship". View all posts.