Room 6:01 Student Blog
Room 6:01 is a gathering space in the Tower Residence on campus. Students meet in 6:01 to connect, take a break from their studies, have fun, and share their struggles. The Room 6:01 Blog is where current student bloggers Bianca, Lindsay, Kaleigh, and McKena, and share their campus experiences. They blog about tips for preparing for university, life on campus, living in residence, athletics, and the city of Edmonton.


Meet the Bloggers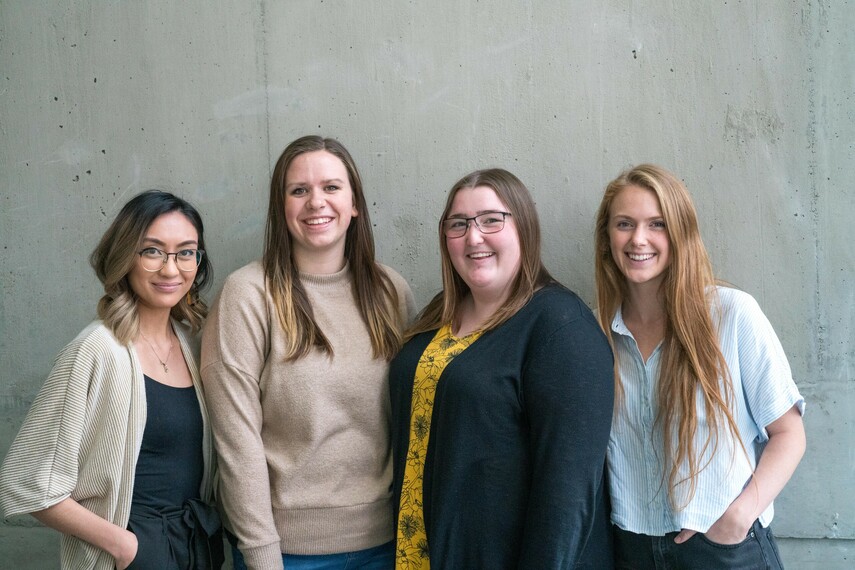 Subscribe
Showing posts tagged with "Alumni". View all posts.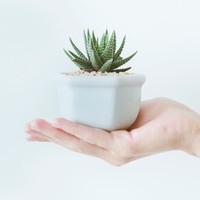 Posted on: Nov 22, 2018
The deeper we get into November, the deeper we get into winter! The official first day of winter isn't until the solstice on December 21st, but in this part of Canada, we're used to being in the thick…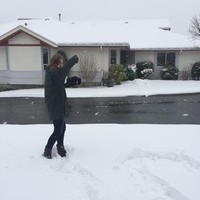 Posted on: Nov 07, 2016
Hey King's! Now that the snow has stopped falling and it's safe to go outside again, here are some fun ideas on how to enjoy this new blanket of snow! 1. Go tobogganing. Find some good hills and let your…
Posted on: Apr 01, 2016
How's it going King's? I hope you all had a great Easter Weekend! As you may know, last week was Celebrate King's Week! The week was all about highlighting the very best and brightest parts of King's…