Faculty of Education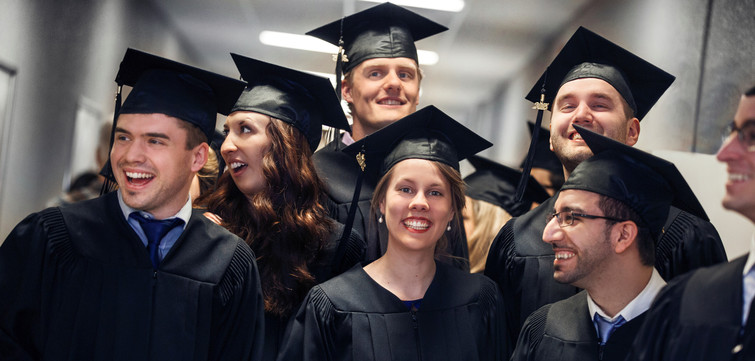 Making a World of Difference
All teachers want to make a difference in the lives of students, but those who want to make the biggest differences need a program that not only prepares them with the skills to teach, but inspires them to teach from the heart. At King's, we enable you to develop connections between your faith and your future teaching practices.
Our unique approach to teacher preparation includes learning from classroom master teachers, courses that combine elementary and secondary students, and a 12-week final practicum that serves as a gateway into the teaching profession.


Why choose King's for your teacher preparation?
King's education graduates consistently rank among the best prepared teachers in the province. Our program prepares you to teach in either elementary (K-9) or secondary (7-12) classrooms in a variety of school settings that include: Public, Catholic, Independent, and Christian.


Experienced Faculty
King's professors have successful teaching experience in elementary and secondary classrooms and a practical understanding of what makes classrooms work. Our professors supervise student teaching practicums themselves, keeping them in touch with what is happening in schools. In your education classrooms, you will experience the same teaching strategies you are being taught to use. What you need to be able to do is directly modelled for you.
Our faculty represent a variety of backgrounds, and we share a vision that students will flourish, rooted in what we believe. We encourage you to discover what you believe and to do likewise.


Like and follow the Education program on Facebook.