Choosing King's for your Education Degree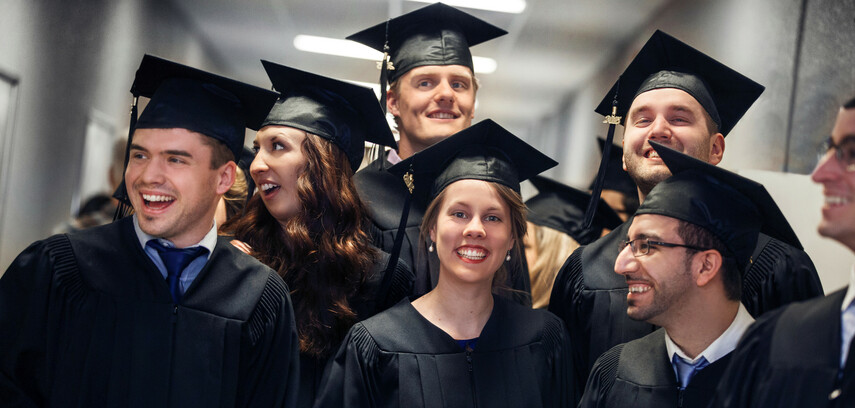 King's unique approach to teacher preparation includes learning from classroom master teachers, courses that combine elementary and secondary students, and a 12-week final practicum that serves as a gateway into the teaching profession.

Each of our education professors have successful teaching experience in elementary and secondary settings and practically understand what makes classrooms work. Professors supervise student teaching practicums themselves, and on top of better quality supervision and feedback, this allows King's education professors to keep in touch with what is happening in schools. In your education classrooms, you will experience the same teaching strategies you are being taught to use. In other words, what you need to be able to do will be directly modelled for you.
Why choose King's for your teacher preparation?
King's education graduates consistently rank among the best prepared teachers in the province. Our program prepares you to teach in either elementary (K-9) or secondary (7-12) classrooms in a variety of school settings including public, Catholic, and private.
King's education program is all about finding yourself as a teacher. Being able to work with students for 11 weeks gave me extra time to establish great relationships with them and really feel what it's like to be a teacher.

Vanessa Gulayets, Alumna (B.Ed. 2016)
King's Education professors and staff are committed to:
Preparing you for a variety of schools, whether public, Catholic, Protestant, or other.
Preparing you for the classroom by placing you in the classroom alongside mentor-teachers.
Helping you discover the kind of teacher you want to be by considering what it means to flourish as a human.
Teaching out of experience and a practical understanding of what makes classrooms work.
Helping learning cohorts become communities where you learn from your professors as well as your peers.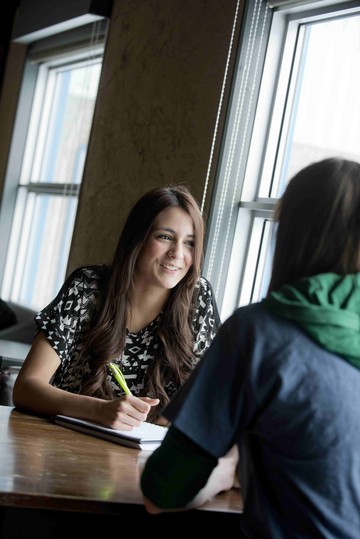 Education from a Christian perspective
The teachers who want to make the biggest difference need a program that not only prepares them with the skills to teach, but inspires them to teach from the heart. At King's, we enable you to develop connections between your faith and future teaching practices.

On top of reflecting Christ's love, your courses seek to work out concretely what the Christian faith means for education. Our faculty represent a variety of backgrounds, and we share a vision that students will flourish, based on what they believe.