Home

>

Scholarships & Student Finance
Scholarships & Student Finance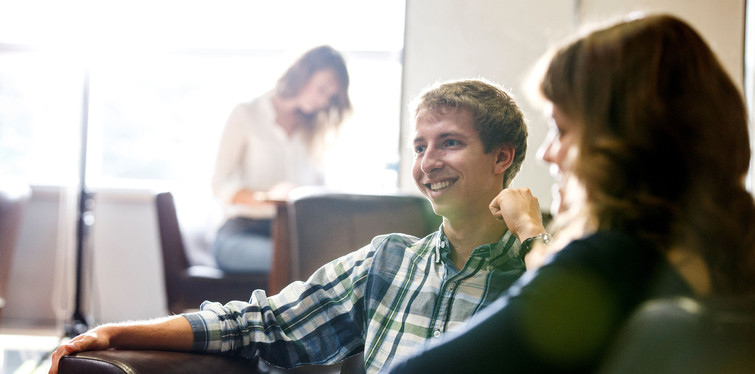 Announcements
2017-2018 competitive financial awards and scholarships open February 1, 2017

Are you planning on graduating this spring? Sign up for a free, online loan repayment session!
New & Prospective Students
Focus on your studies, not on your wallet
The Office of Scholarships & Student Finance helps future and current students find money for school.  The office provides advice on finding scholarships, applying for student loans and grants, and maintaining interest free status on previous loans.  Student Finance and Scholarships have many resources available designed to help students plan out their year financially.
Scholarships & Student Finance also support students as they prepare to graduate.  The office provides tricks and tips for paying off student loans faster, and for alumni who are struggling to pay regularly.