Past Presidents
As early as 1965, men and women of vision from diverse walks of life and various church affiliations saw the need for a regional, trans-denominational, Christian college in Western Canada. In December 1970, these people incorporated the Christian College Association (Alberta), with a constitution and statement of principles that gave written expression to their vision of Christian higher education.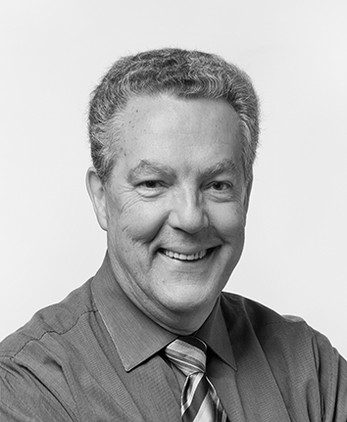 Dr. J. Harry Fernhout, President (2005-2013)
Dr. Harry Fernhout came to King's from the Institute for Christian Studies (ICS) in Toronto, where he had been President.  He received a Master's Degree in Philosophy from ICS and his doctorate in Philosophy of Education from the University of Toronto.
During his eight years, Dr. Fernhout oversaw the development of a strategic plan, clarified the mission and vision of the institution, and nurtured a positive relationship with senior leadership, faculty, staff, and students. He was a persuasive spokesman for independent academic institutions with government officials in Alberta, and he worked with a variety of community and educational organizations.
Dr. Fernhout retired from King's in 2013 and moved back to Ontario to be closer to children and grandchildren.
Dr. Henk Van Andel, President (1985-2005)
King's longest serving president, Dr. Henk Van Andel, was a Professor of Physics at Univesitie de Montreal, where he had been teaching and doing research since 1970.  He had been very active in the advancement of Christian higher education in Canada.
When Dr. Van Andel came to King's, there were 125 students and 12 full-time faculty members. Under his guidance King's became accredited, with three-year Bachelor of Arts degrees (1987), three-year Bachelor of Science degrees (1989), a Bachelor of Education after-degree (1995), and four-year degrees with various minors in Arts, Sciences, Commerce, and Music, in the early 2000s.
Dr. Van Andel was instrumental in bringing King's to its current location, moving away from rented facilities in 1993.  At the time of his retirement in 2005, King's student population numbered 650, with 40 full-time faculty members.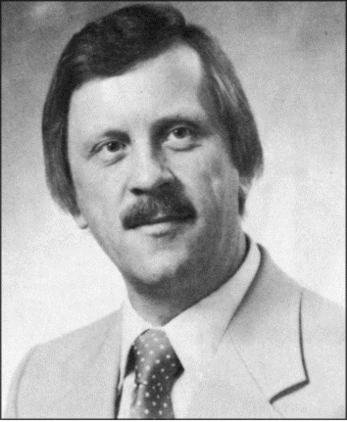 Rev. Dr. Sidney DeWaal, President (1979 - 1983)
In 1974, Rev. Dr. Sidney DeWaal was hired part-time as Director of College Development for the Association. On September 3, 1979, The King's College was officially opened, and Sidney DeWaal was formally installed as its first President. The Alberta Legislature approved The King's College Act on November 16, 1979, granting King's a charter.
With six new faculty members plus administrative staff, Dr. DeWaal guided King's from being a 'paper college' to a functioning dynamic educational institution. Within two years the College moved from 108 Street downtown to a larger campus on 97 Street, where it remained till 1993.  
President at King's until 1985, Dr. DeWaal was later appointed Vice-President Academic and Dean of the Seminary of Gordon Conwell Theological Seminary. In 1993 he became President of Jerusalem University College. He returned to the ministry in 2004.