Home

>

Winter Orientation
Winter Orientation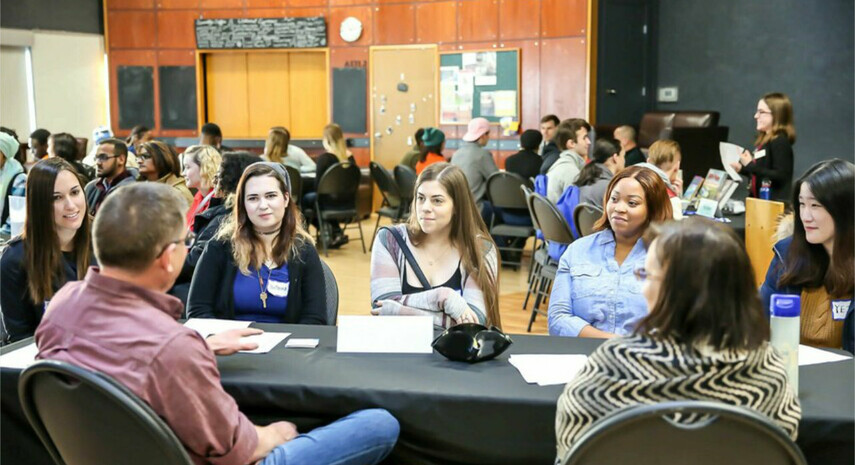 Monday, January 6, 2020
9:00 A.M. - 2:00 P.M.
The program starts with the President's welcome breakfast and ends with an optional campus tour for all students and a specific orientation for International students. In between, you can learn about King's services as well as meet other students, faculty, and staff. 
Resources
Check out these videos to help you prep for your time at King's.