Fall Orientation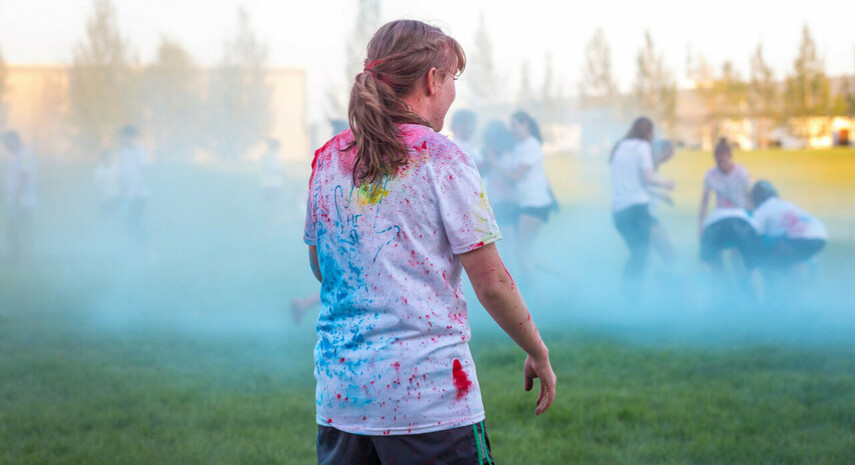 September 3, 2021
From April 2020, register for UNIV050 online through your CrossRoad account, which you will be able to create and access once your tuition deposit is paid.
Our Fall Orientation day starts with a warm welcome from the admissions counsellors you have got to know as you have been applying to King's. The day continues with sessions in which you will get to know your faculty, find out about services and student support on campus and connect with fellow new students. There is also a separate parent track organized by our parent relations office. 
Over the summer, we get busy preparing to welcome you on campus and the full details of the program will posted in early August 2020.  Take a look at the Fall 2019 program below for an idea of what to expect as well as some of the highlights from orientation day.
This year at Orientation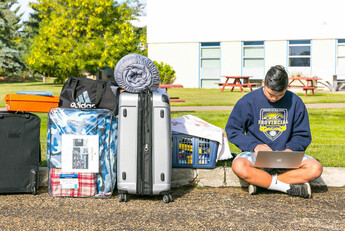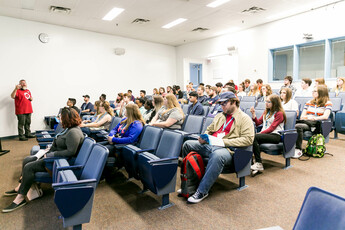 Meet your Faculty | September 3, 2021
Spend some time meeting with the professors who will be teaching you. You will find out information related to your choice of major and to your degree program.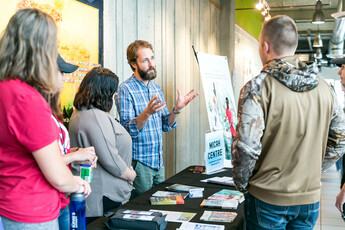 Information Fair | September 3, 2021
There's too many to list, but we have got it all covered; from getting acquainted with campus programs to discovering campus services like counselling and academic writing.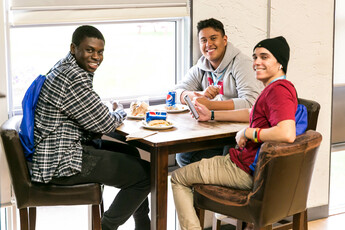 President's BBQ | September 3, 2021
Join Dr. Melanie Humphreys for King's annual President's BBQ. New students and their family and friends are all welcome to attend.
Commissioning Service | September 3, 2021
We believe it is important to create space in the day where we mark this important transition in to King's Community. Faculty and staff join you and your families for a short time of worship. 
First Lecture | September 3, 2021
Life as a student at King's is packed with memorable (and dare we say a few not so memorable) lectures, lessons, and labs. It all begins here. First Lecture – your introduction to your years of learning at King's.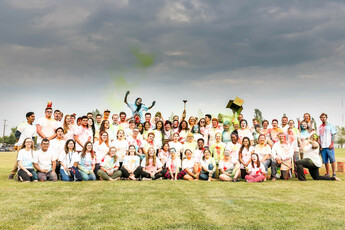 Colour Me King's | September 3, 2021
We think you deserve to end the day by experiencing the madness that is Colour Me King's. This is a wide game where you get to throw around A LOT of coloured powder!