Parent Orientation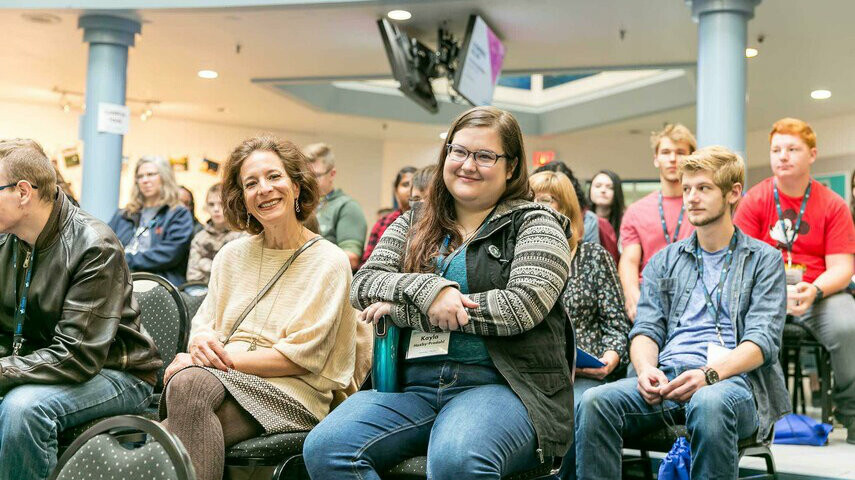 Do you have questions about your student's upcoming experience at King's? Are you curious about campus culture? Unsure of what to expect as your student begins their university journey? Parent Orientation is designed to answer your questions about King's and your student!
During Fall Orientation, parents of new students are encouraged to attend an orientation program designed to address the types of questions parents have. Learn about the King's commuter and residence life, what support services are available, and attend a round table Q&A session.
If you're unable to make it in person, please register for the event and a link to a recorded version of the event will be sent out afterwards.
Sign up today for Parent Orientation.