International Students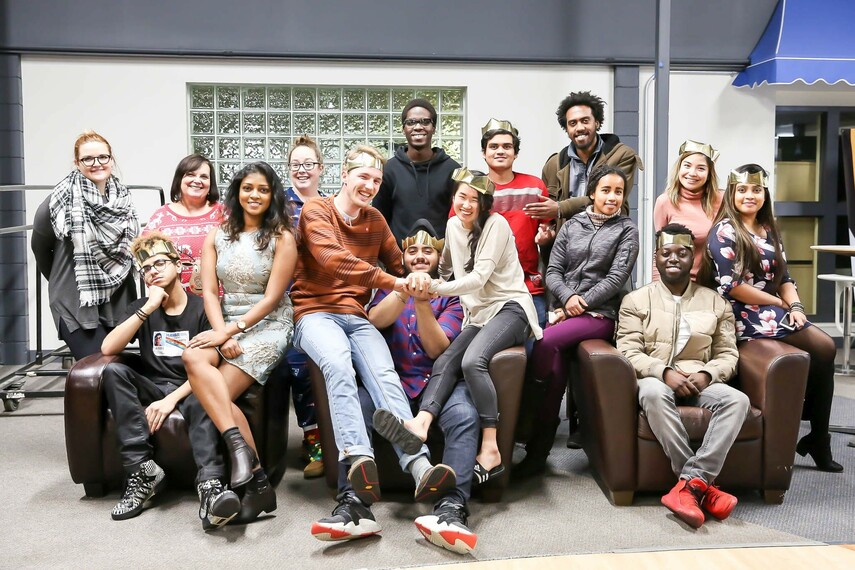 International Student Orientation
Merna Guirguis, Coordinator of Intercultural Programs and a dedicated team of student leaders called International Student Assistants (ISAs), serve international students at King's. The International Student Office (A127) is located in the Student Life Hallway, and there is an open door policy between 9 AM and 4 PM where students are welcome to visit and chat.
International Student Assistant Program
With the hope of making the transition to studying in Canada easier, every new international student is paired with a current student who is committed to supporting and building a friendship with you. Current students help new students get involved in the community at King's and learn more about Edmonton.
ISAs host weekly and monthly events on campus, as well as special events around the city. Some of these events include cultural lunches, small groups, and hangout times. ISAs also host special events to share and learn about each others cultures.
Become an international student at King's
Learn more about how you can become an international student at King's by checking out King's international admission requirements, tuition and fees, and the application process for international students.