Home

>

International Students
International Students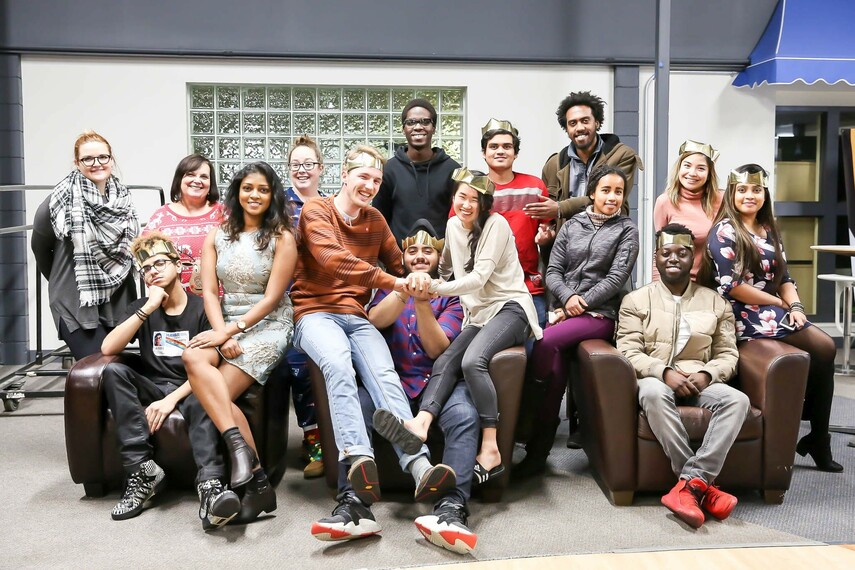 Thinking of coming to study in Canada? King's is the place for you! The small community and nationally recognized academic programs make this the perfect environment to reach success in a new country. The International Student Office and the Coordinator of International Student Programs (CISP) provide support to new students from abroad as they transition to studying in Canada.
International Student Office
Made up of the Coordinator of International Student Programs (CISP) and a dedicated team of student leaders called International Student Assistants (ISAs), the International Student Office serves every international student at King's. The office is located in the Student Life Hallway in (A-129), and there is an open door policy from 9 a.m. to 4 p.m. where students are always welcome to visit and chat.
International Student Assistant Program
With the hope of developing a culturally inclusive and diverse community to make the transition to studying in Canada easier, every new international student is paired up with a current student who is committed to supporting and building a friendship with you. Current students help new students get involved in the community at King's and learn more about Edmonton!
ISAs also host weekly and monthly events on campus, as well as special events around the city. Some of these events include cultural lunches, small groups and hangout times to socialize, share your culture and learn about others, and develop a caring community.